Other Trips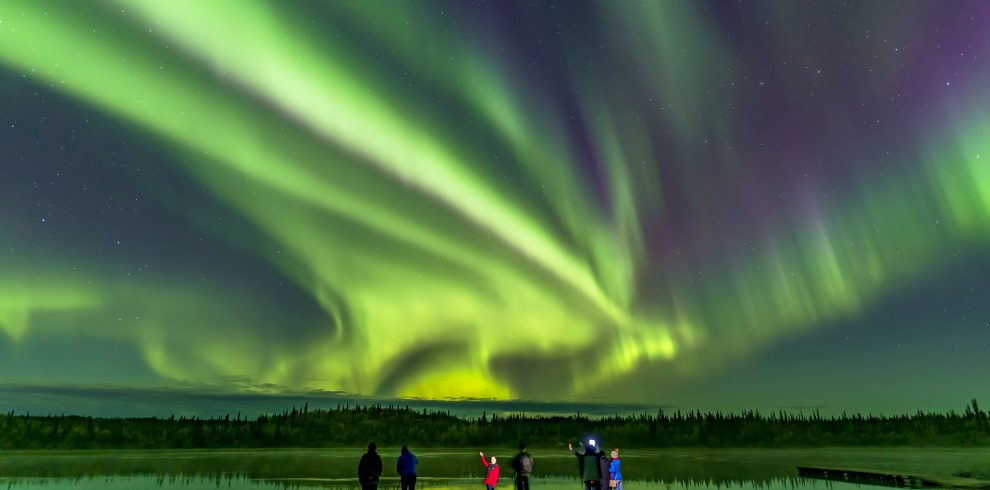 Buy your ticket online Actions Panel Like Event Share this event Date and time November 23 · 10pm - November 27 · 11am CET Location...
Available through out the year:
Jan
Feb
Mar
Apr
May
Jun
Jul
Aug
Sep
Oct
Nov
Dec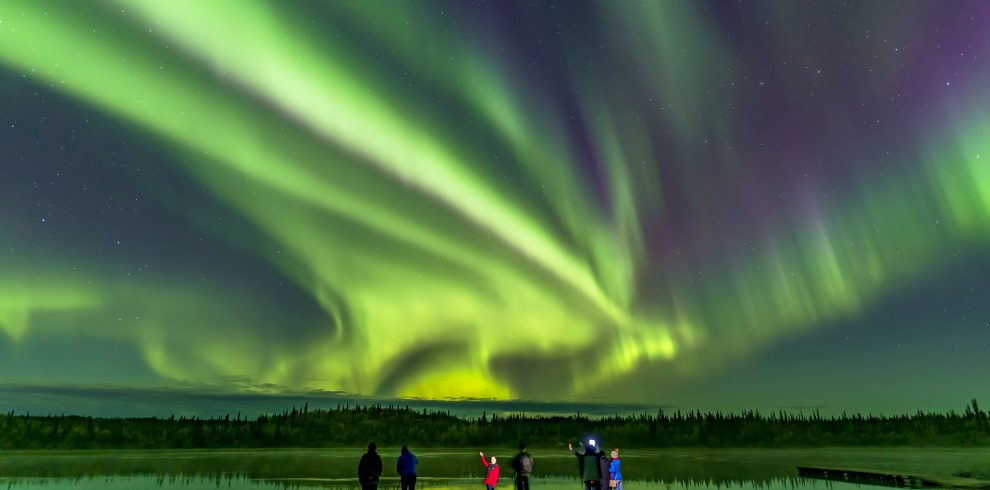 Journey to the far reaches of beautiful Norway in Winter to witness one of the most spellbinding phenomena in the natural world by night. Buy...
Available through out the year:
Jan
Feb
Mar
Apr
May
Jun
Jul
Aug
Sep
Oct
Nov
Dec