Japan is a sovereign island nation in East Asia. Located in the Pacific Ocean, it lies off the eastern coast of the Asian mainland and stretches from the Sea of Okhotsk in the north to the East China Sea and China in the southwest.
The kanji that make up Japan's name mean "sun origin". 日 can be read as ni and means "sun", while 本 can be read as hon or pon and means "origin". Japan is often referred to by the famous epithet "Land of the Rising Sun" in reference to its Japanese name. Japan is a stratovolcanic archipelago consisting of about 6,852 islands. The four largest are Honshu, Hokkaido, Kyushu and Shikoku, which make up about ninety-seven percent of Japan's land area and often are referred to as home islands. The country is divided into 47 prefectures in eight regions, with Hokkaido being the northernmost prefecture and Okinawa being the southernmost one. The population of 127 million is the world's tenth largest. Japanese people make up 98.5% of Japan's total population. Approximately 9.1 million people live in Tokyo, the capital of Japan.
Archaeological research indicates that Japan was inhabited as early as the Upper Paleolithic period. The first written mention of Japan is in Chinese history texts from the 1st century AD. Influence from other regions, mainly China, followed by periods of isolation, particularly from Western Europe, has characterized Japan's history.
Other Trips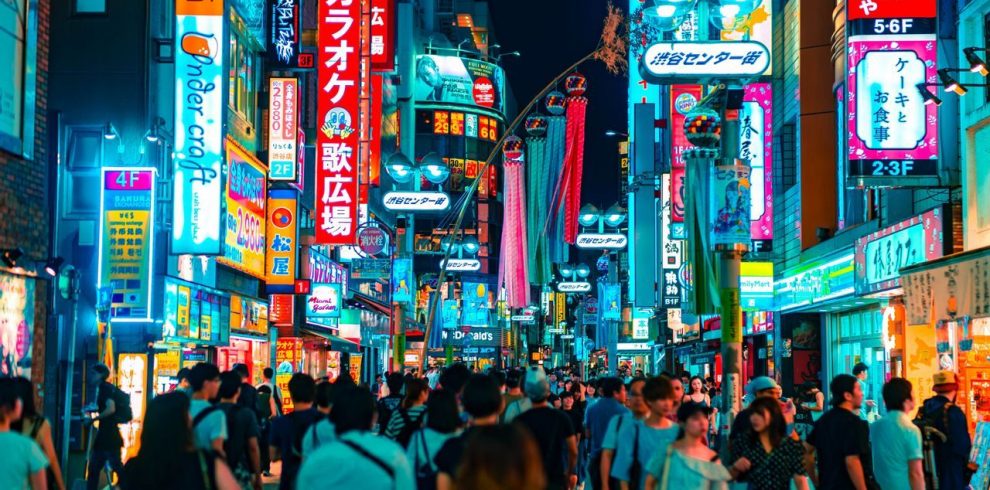 Le voyage en un mot Japon 11 jours • Du 30 déc. au 09 janv. 1699€ 1579€ (avec le code de réduction) Lors d'un voyage...
Available through out the year:
Jan
Feb
Mar
Apr
May
Jun
Jul
Aug
Sep
Oct
Nov
Dec